Why Us?
Works everywhere
Platform-agnostic map tiles with support for open source SDKs and libraries. Worldwide coverage on Web, Android, & iOS.
Super fast
Backed by vast infrastructure including 200+ CDNs so your users don't have to wait for maps to load!
Worldwide coverage
From New York to Tokyo, get world-wide coverage via Street & Satellite map tiles.
Scalable
Sky is the limit. Effortlessly navigate between plans that allow 10,000 calls per day upto 10 billion.
Match your Style
Pick from a range of map themes that suit you best.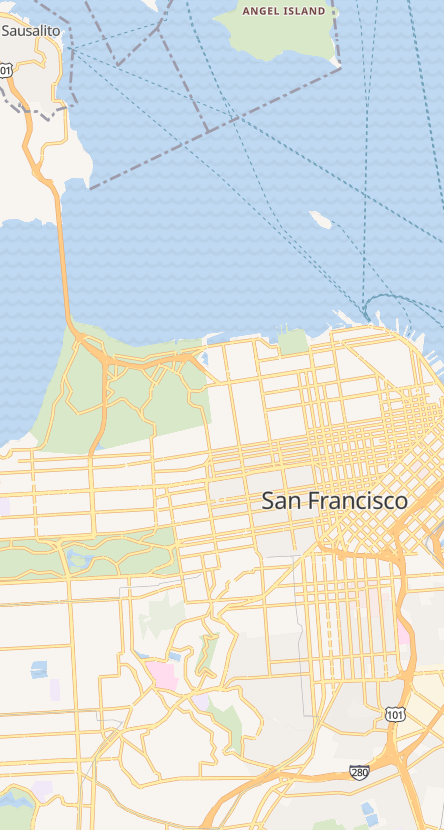 Streets
Clean, Clear, Beautiful map tiles to visualize anything and everything. Themes that put emphasis on roads, boundaries, and labels.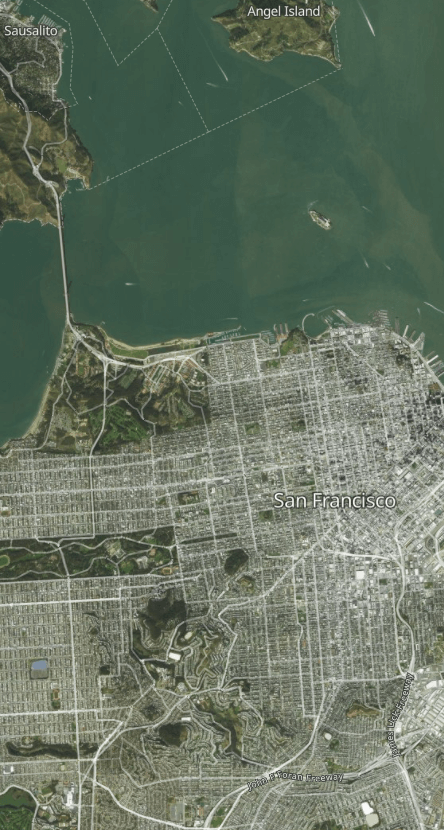 Satellite
For when street maps aren't enough and there is a need to identify places as they appear in real life. Easily Identify landscapes, colours, and shapes with High-res satellite map tiles.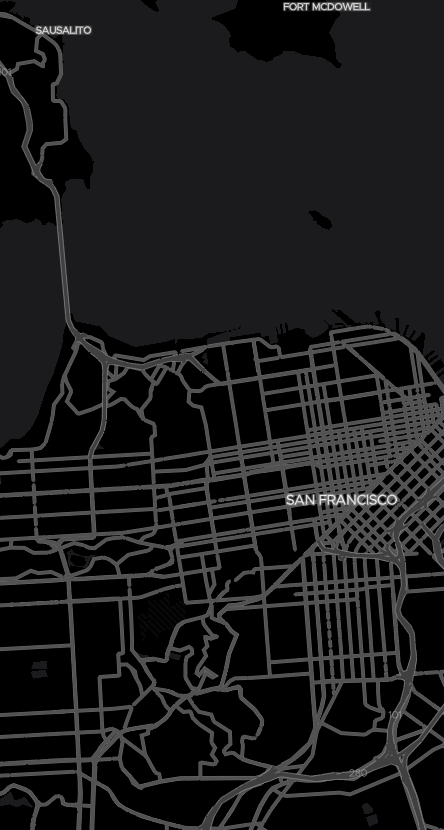 Dark
Stylized from the ground up to be easy on the eyes. Offers an excellent balance of visibility and comfort.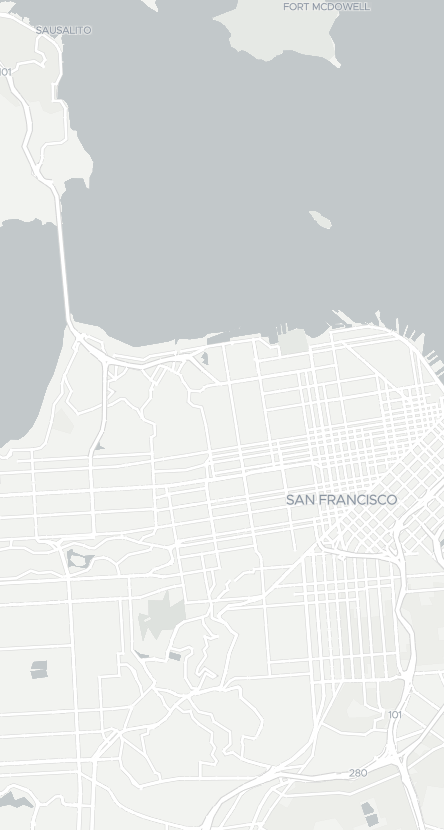 Light
An appealing blend of reliable and informational map tiles. Light mode excels at presenting large amounts of data points in dense spaces.
Static Maps
Visualize location data as images. Show these off on your contact us page or store locator, embed them in emails or print them in your Marketing material. Static maps work on the web and mobile devices without any additional JavaScript library.
Customize Maps
Use one of our map themes or create your own by changing colors, icons, and fonts to match your brand.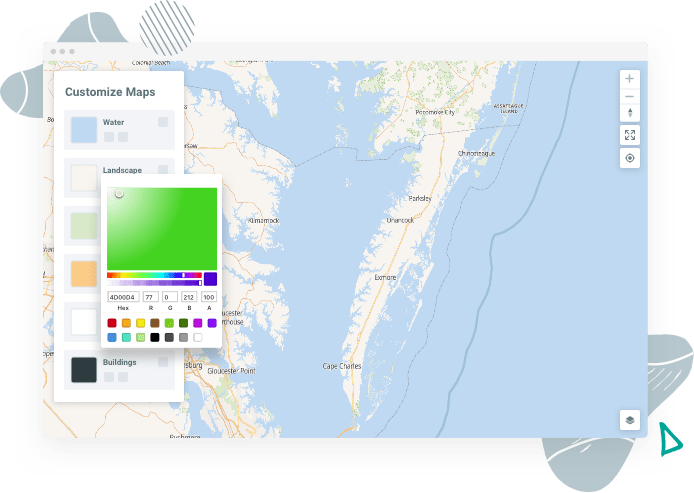 Use cases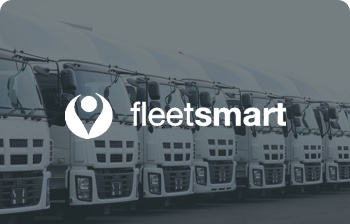 Fleet
Fleetsmart uses Maps API to give Fleet Managers' a bird's eye overview of active or available assets, pick-up or drop-off points, and delivery paths.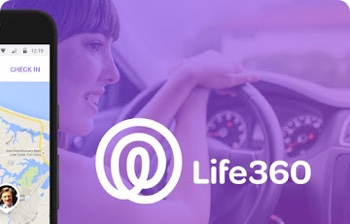 Social
Life360 gives your family members a view of each others whereabouts by reporting real-time location on Street or Satellite Map tiles.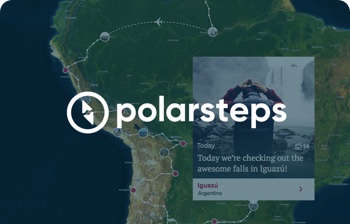 Travel
PolarSteps uses satellite map tiles to create beautiful travel journals for its users by tracking and reporting places visited.