Our Mission
To boldly go where no location suite has gone before and provide affordable, reliable & scalable Location APIs.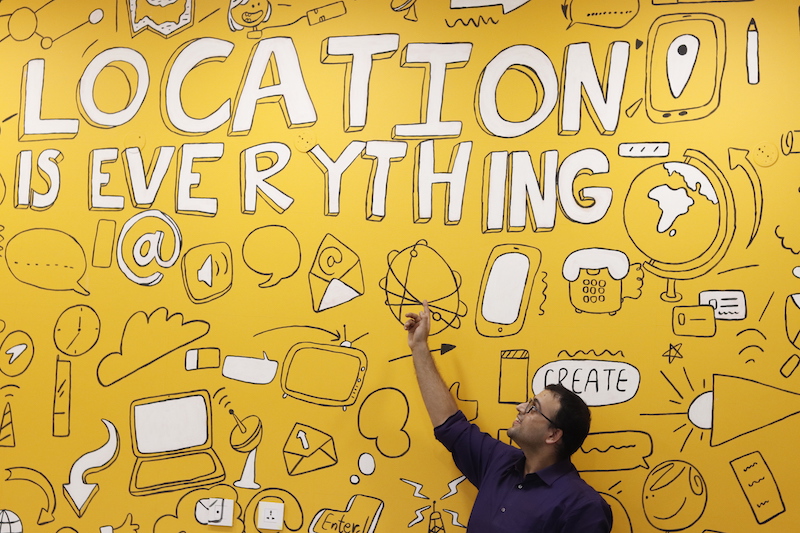 About
LocationIQ is built with love by a small team. We offer a bouquet of Location Based Services to developers, focussed primarily on providing affordable and scalable APIs for Geocoding, Maps and Routing.
We've been in the geolocation space long enough for us understand the frustrations of building location-centric apps. Expensive pricing tiers that don't scale, inflexible contracts, and unapproachable support; we've seen it all. We took up the challenge to make geolocation experiences affordable, scalable and flexible. We kickstarted the LocationIQ project back in 2015 with basic forward and reverse geocoding based on the popular OpenStreetMap dataset. Our straightforward, affordable, no-nonsense approach received overwhelmingly positive responses from the developer community! Our community's feedback continues to guide our product roadmap and helps us set objectives that prioritize APIs and features that ultimately help our users save time and money.
Today, we proudly serve over 50000+ developers from startups, non-profits and enterprises, making 2 billion+ requests each day to our Location APIs.
We'd love to hear from you, drop us a message!