Price Comparision
Monthly
API requests
Up to 40,000
100,000
250,000
500,000
1,000,000
5,000,000
$0
$0
$112.5
$300
$600
$2,400
Feature Comparison
Dedicated Instance (on-demand)
Caching Policy
Friendly-ish
Friendly
Usage Policy
(API use in combination with competitor's products)
Friendly
Friendly
Support
Email
Email & Phone
Use cases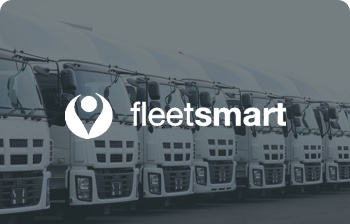 Fleet
Fleetsmart uses Maps API to give Fleet Managers' a bird's eye overview of active or available assets, pick-up or drop-off points, and delivery paths.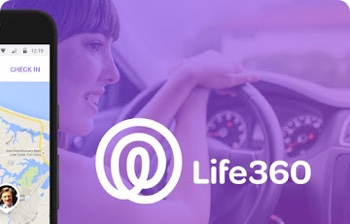 Social
Life360 gives your family members a view of each others whereabouts by reporting real-time location on map tiles.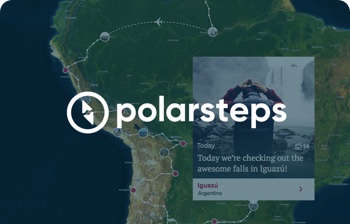 Travel
PolarSteps uses map tiles to create beautiful travel journals for its users, and Geocoding APIs to show places visited by region.