Sign up for free
Anyone can become an affiliate partner. Most successful partners:
Have an audience of founders or businesses
Understand how businesses can benefit from location intelligence
Are eager to help businesses save money
My clients love LocationIQ APIs and I love their Affiliate Partner Program! The recurring commissions help pay for my servers.. It's a win-win!

Aradhya Alumuru
Cronlogy Technologies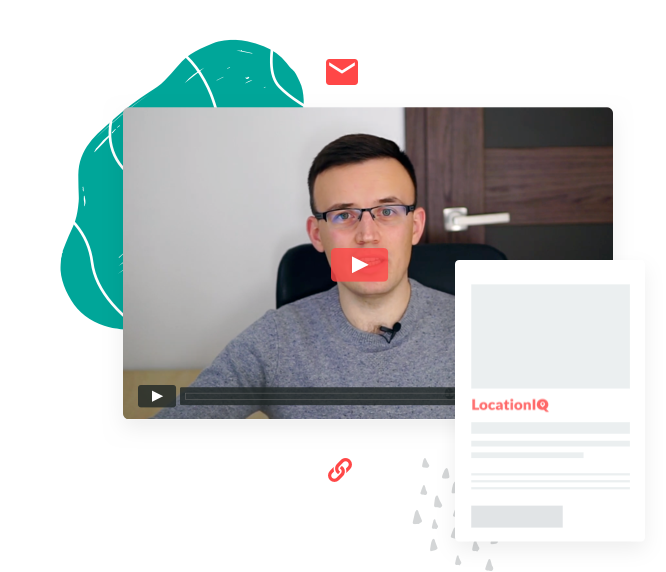 Share with your audience
Share your unique affiliate link with your audience & start earning recurring commissions!
Spread the message with an email
Direct your audience to LocationIQ via a link in your blog
Mention LocationIQ on your video blog and add a link
Talk about LocationIQ in your newsletter via a mention/ guest post by LocationIQ
Add a prominent attribution to LocationIQ on your website
Earn!
Get paid to bring us new customers! For every referral who subscribes to LocationIQ's paid plan, we'll give you a 15% recurring commission for 12 months.
LocationIQ Affiliate Commission Calculator
$1080

/year
If referrals sign-up for the Starter Plan, priced at $200 per month
3 referrals
How to get started
Step 1:
Sign-up for the program
Step 2:
Share your unique link
Step 3:
Sit back and watch money pour
into your account
Become a LocationIQ Affiliate Partner today
Get paid to bring us new customers! For every referral who subscribes to LocationIQ's paid plan, we'll give you a 15% recurring commission for 12 months.
Get Started
Trusted by 1000s of customers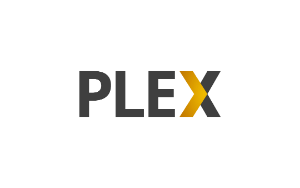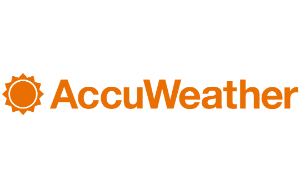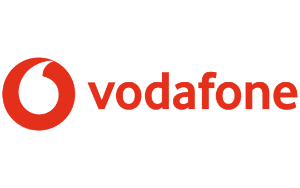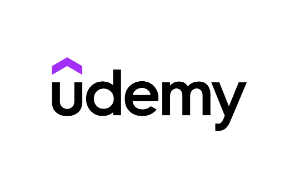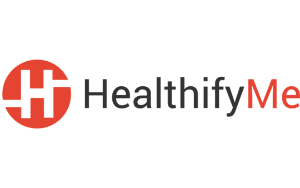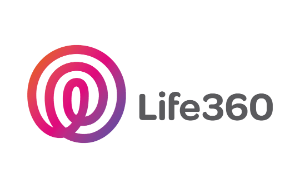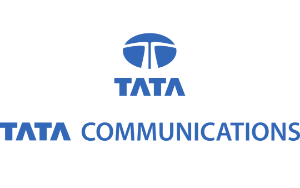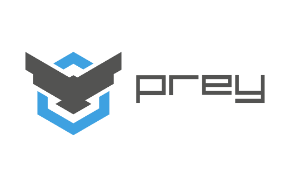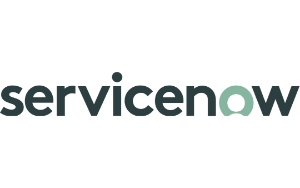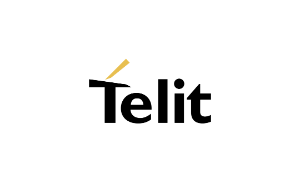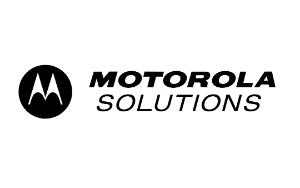 Easy to install and to use. A reliable and affordable alternative to Google Maps API.
Andre Zayarni,
CTO & CPO, MoBerries GmbH
It is very easy to set-up and works very well. I am impressed at how Reliable LocationIQ has been for us at EnVsion.
Eddie Forson,
Co-Founder, EnVsion
Easy to implement, well documented, reliable address data, very affordable.
Clive Kemp,
Director, Detonation IoT
The service just works. All the time. And it's blazing fast! You'll not be disappointed.
Bart Debruyn,
Independent Entrepreneur, Evobel
LocationIQ provides a very reliable, cheap, and well-documented API. I definitely recommend this product over other options.
Parth Shah,
Software Engineer, eDelta
The API is simple and easy to use. Support is excellent and responsive. We are very happy with the product.
Rotem Rubnov,
Founder, Psngr
Great Alternative to Google for Geocoding & Reverse Geocoding.
Nathaniel Astudillo,
Software Engineering, Updraft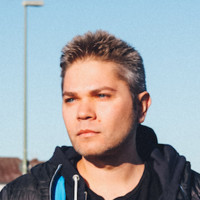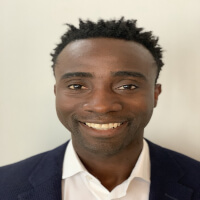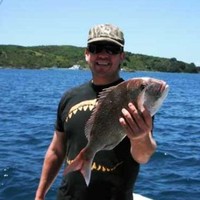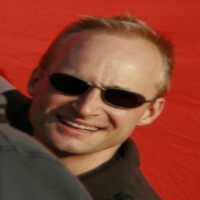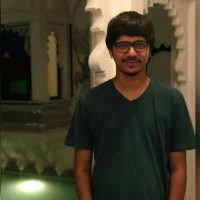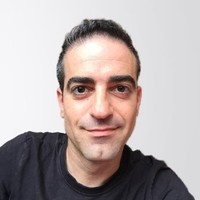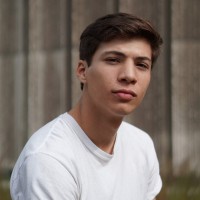 Frequently Asked Questions
Who can I share my referral link with?
Anyone you think might like our service! Other successful LocationIQ Affiliates share these links with their audiences on blogs, social media and websites.
Can I refer myself and become a customer?
No. We do not allow self-referrals.
Am I eligible for a fee if my clients are already LocationIQ customers?
No. The referral fee is applicable only for any new customers you bring via the referral link.
How will I know the status of my referral?
Our team will reach out to you when someone subscribes to a premium plan from your referral link or code. If you know a customer that signed up, but does not reflect on our systems, please reach out and we will do our best to help you. In the near future, you will have access to a dashboard that will show you stats of your referrals who have converted.
How can I track my commission?
We're building a dashboard for Affiliate Partners to track commissions in real time. Until then, we'll email you a document detailing commissions due to you, at the end of each quarter.
What do affiliates receive in exchange for providing the referral?
You will receive a 15% recurring commission on your referral's paid plan for the first 12 months of their subscription.
How do I get paid?
Commission becomes available for payout 30 days after a successful referral. We'll payout to your Paypal account in the 1st week of every quarter. Please note that a minimum balance of $100 is required for payout. We expect to offer monthly payouts in the near future.